Our partnership with The Olive Ridley Project started in 2018. It is a charity that rescues and rehabilitates injured sea turtles and aims to educate the public about the dangers of marine debris. Our donations have been used to help fund the setting up and running of their two sea turtle centres in the Maldives. One centre is a veterinarian-run centre which has the capacity to treat major injuries and illnesses, the second is a rehabilitation centre where turtle patients in need of some TLC go to be treated before being released back into the ocean. These centres, which do...
---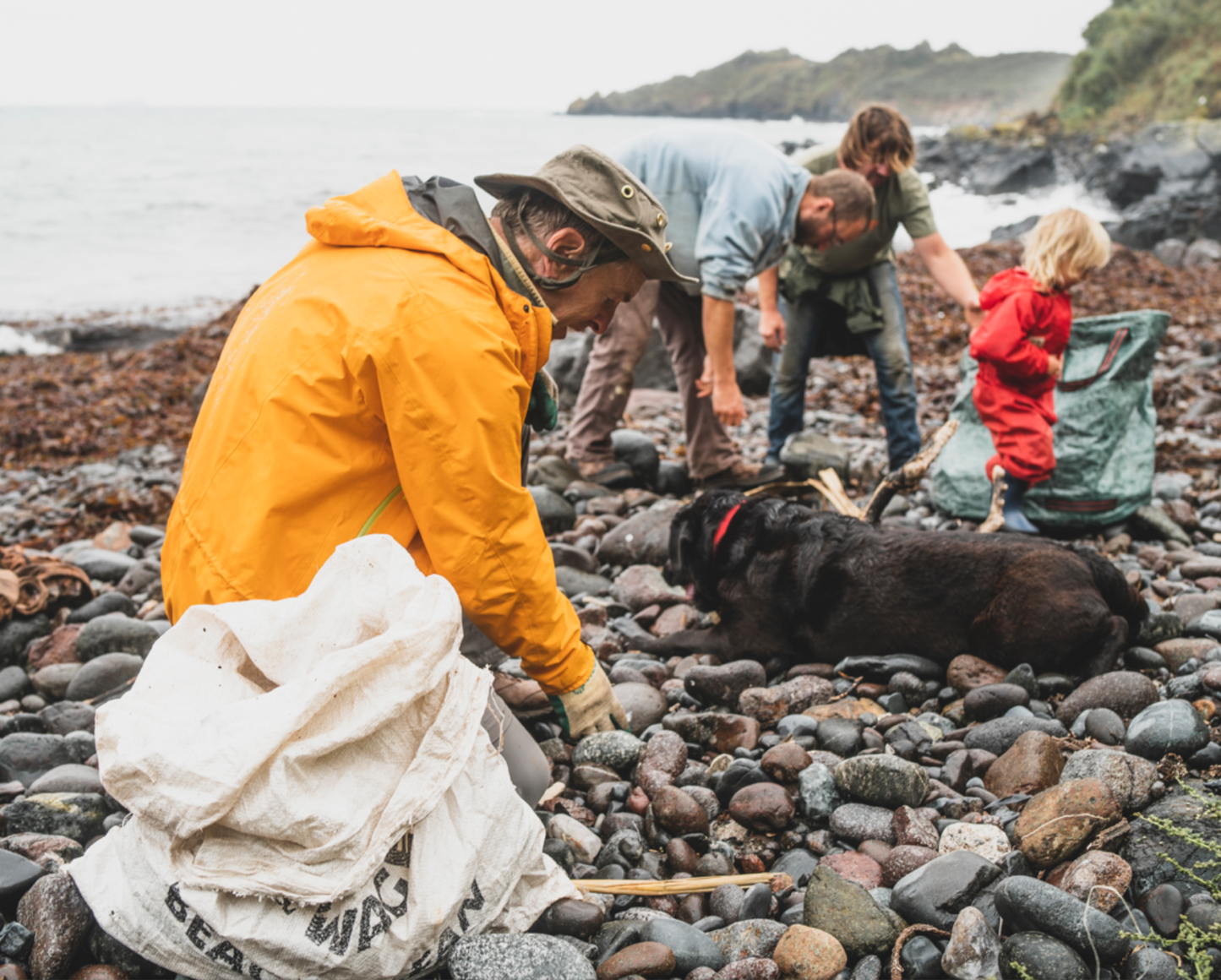 Sea Change has supported an amazing challenge to clear up plastic pollution along the Cornish coastline – which has resulted in 20 tonnes of plastic being removed to date. We began our partnership with Sea-Changers in 2018 and our donations feed directly into their UK-based marine conservation grants fund. This awards funding to a range of projects engaged in direct marine clean-up action, education and awareness-raising about marine conservation issues, species, and habitat protection and conservation research. Cornish environmental group Clean Ocean Sailing is one of the projects that has received this funding. Clean Ocean Sailing's Steve Green and Monika...
---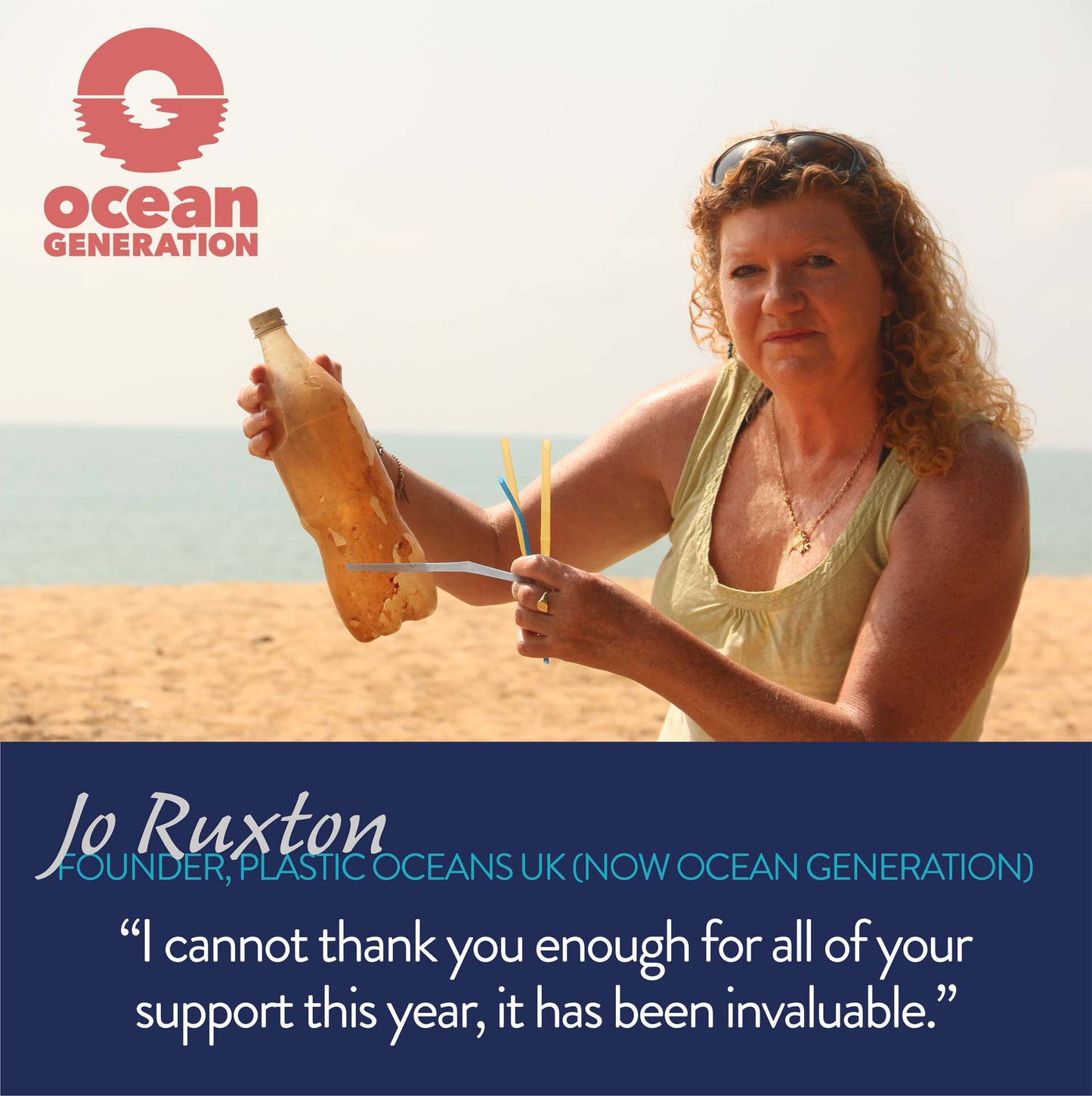 Ocean Generation (formerly Plastic Oceans UK) were our first charity partner and it was their film 'A Plastic Ocean' that firmly put the plight of plastic pollution on the global agenda. Their goal is to see the ocean freed from human threats within a generation, with young people being the catalyst for change. Using film and popular culture, they aim to engage people positively in the vital role the ocean plays in supporting our world. Their work is not only about making people aware of the threats to our oceans and the vital role they play but also about enabling...