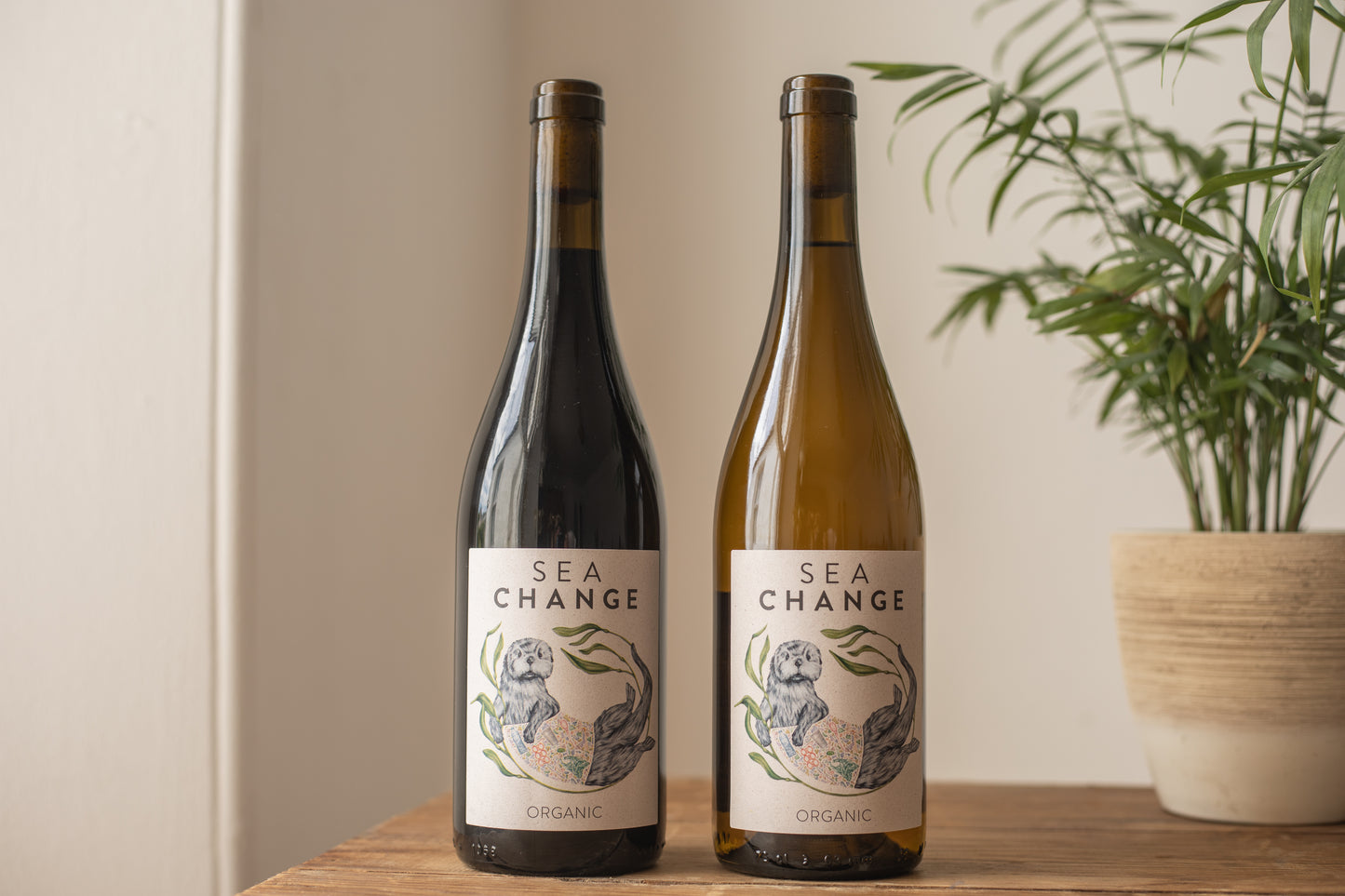 Did you know that the Sea Change wines range includes a duo of exciting, organic wines - the Bobal and Chardonnay in our 'Sea Otter' range.
---
We're delighted to include organic wines in the Sea Change range - but why drink organic wine? Aside from being downright delicious, there are several real benefits to drinking organic wine. Here are just a few (in case you needed an excuse - we know we didn't!)
---
Bobal is a lesser-known grape variety but is a rising star of the red wine world and rightly so! At Sea Change Wine, we love trying varietals that offer a big flavour punch. Our organic red wine, made using the Bobal grape, fits the bill perfectly.